Friday, February 06, 2009
This post almost not made it because:
- the contents are almost too self-absorbed and irrelevant
- it almost got named "update". Again. For the umpteenth time.

This post made it because:
- I am bored with anxiousness or anxious with boredom. The true feelings actually oscillate between those very narrow non-extreme.
- I am feeling almost guilty for being a bit of a hermit lately.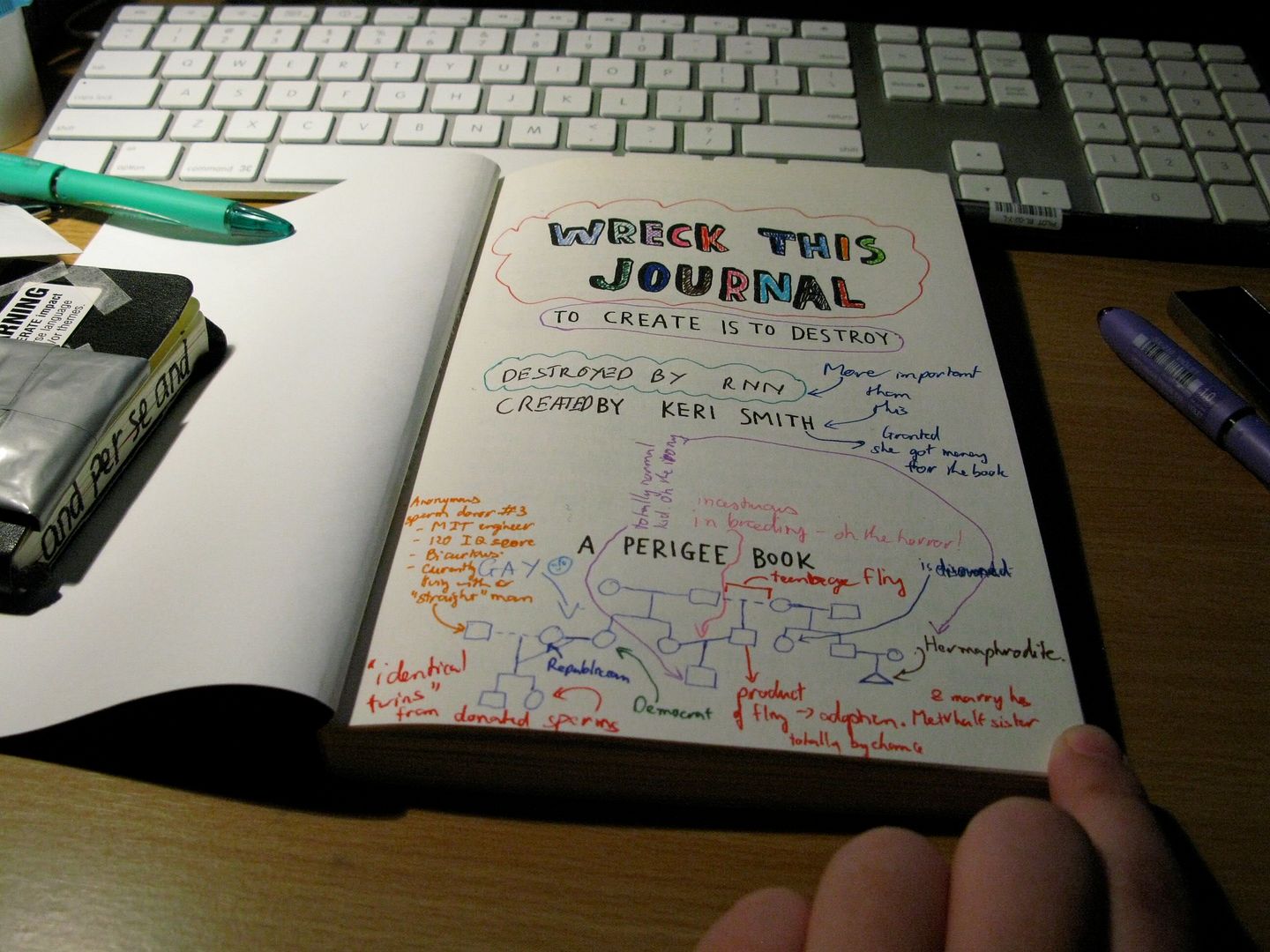 My early birthday present. From the Alarmist. The Doodler should thank the Alarmist one day for giving me this Journal since The Doodler will definitely get to read this particular journal. I haven't finished wrecking the first page yet so ask me about it when you see me (if you're gonna see me at all this year).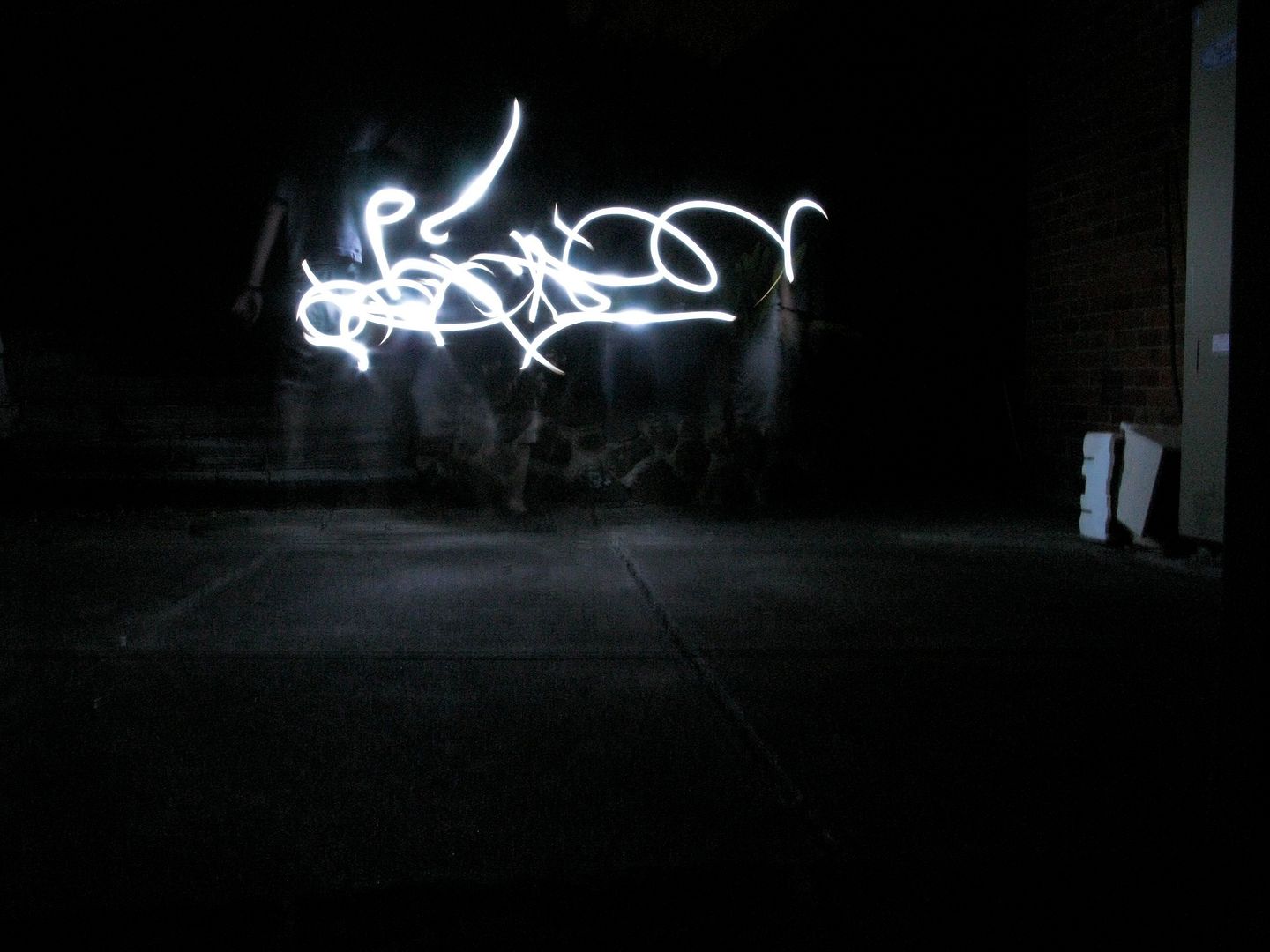 One night in the middle of the heat wave last week I was outside enjoying the cool night since the inside of my house was fast resembling the inside of a heated oven. I played around with some settings on the camera and this is the product. First attempt at light drawing. And no I wasn't trying to write or draw anything with the flashlight. Just messing around.



Remember that rule I had about not posting pictures of people I know/related to me on here? Well listen to that sound, it's the sound of me swallowing my own words and changing it to not posting pictures featuring identifiable/recognisable parts of people I know/related to. Ready yourself for your picture on this blog pretty soon. With your face blacked out with my "awesome" photoshop skills. Oh, that's a picture of The Other Nuh-Guy-An Girl, the one who is yet to have her name de-identified into a codename here, or the one whose codename is something I can't remember. Or you can refer to her as that underage kid who should thank me more often for sneaking her into over 18's only concerts twice.

So that's it. Have fun at your corner of the dry state. Don't start fires, be it intentionally or unintentionally (by crashing your car into some dry tree). Don't kill each other even if you're fucking mad at them. Come back alive so that you can at least see my hermit ass again.

Maybe.

In case you haven't been completely entertained so far. Here's an Alarmist quote:

I always thought that it's called "The Bald and the Beautiful" instead of "The Bold and the Beautiful"