Monday, November 12, 2007
So my holiday started on Saturday. I thought I was gonna do a few posts during the weekend but I ended up not doing that. It's kinda funny how when you don't have any time to do anything you wish you have more time to do whatever, and then when you have so much time on your hands you just don't feel like doing anything.

So what have I been doing? I've gotten rid of all the clutters that I've accumulated on my desk. I thought that it would take quite a while but I underestimated the power and efficiency of the "sweep everything into a box in one single move and kick the box under the bed" method of cleaning. I've organised my 50 gig music collection into alphabetical order. And last but not least, I do what I always try to do every holiday, stop drinking coffee and start exercising.

So far it's been boring. I tried to watch "Summer Heights High" since I didn't catch it when it was on TV. I thought I would find it funny but I didn't. The concept might be funny but I just couldn't even chuckle at that show. I can watch it but I just don't find it funny enough to laugh out loud at. I can't even remember the last time I laughed out loud at anything. Oh wait, actually I can. I laughed at that Rudd vs. Howard rap battle and I laughed at these Chinglish signs.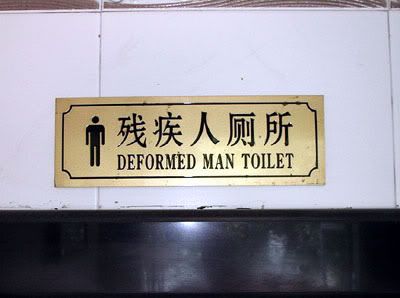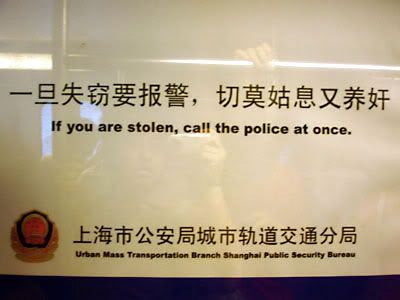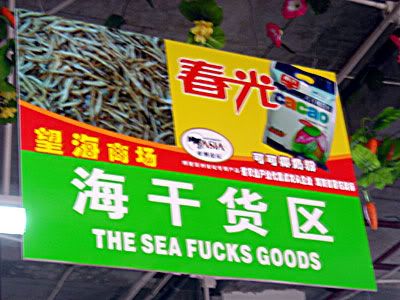 So that's it so far. If you're as bored as me, here's something to cheer you up: perfect summer music. Well, for me at least.